Zinc Academy is an affiliate of Zinc Marketing with a mission to share proven B2B marketing principles that help businesses grow. Our Marketing Bootcamps use proven frameworks and templates built on real world experience to help you build better strategies, create clearer messaging and design more effective marketing plans. Our easy-to-follow format is designed to help you learn quickly
— in hours, not weeks.
Build simple, differentiated and consistent messages
Developing truly great messaging is tough work for any business, especially B2B technology companies. That's why we created the B2B Messaging Bootcamp to teach you how to develop clear and compelling messages that will be the cornerstone of all your marketing initiatives.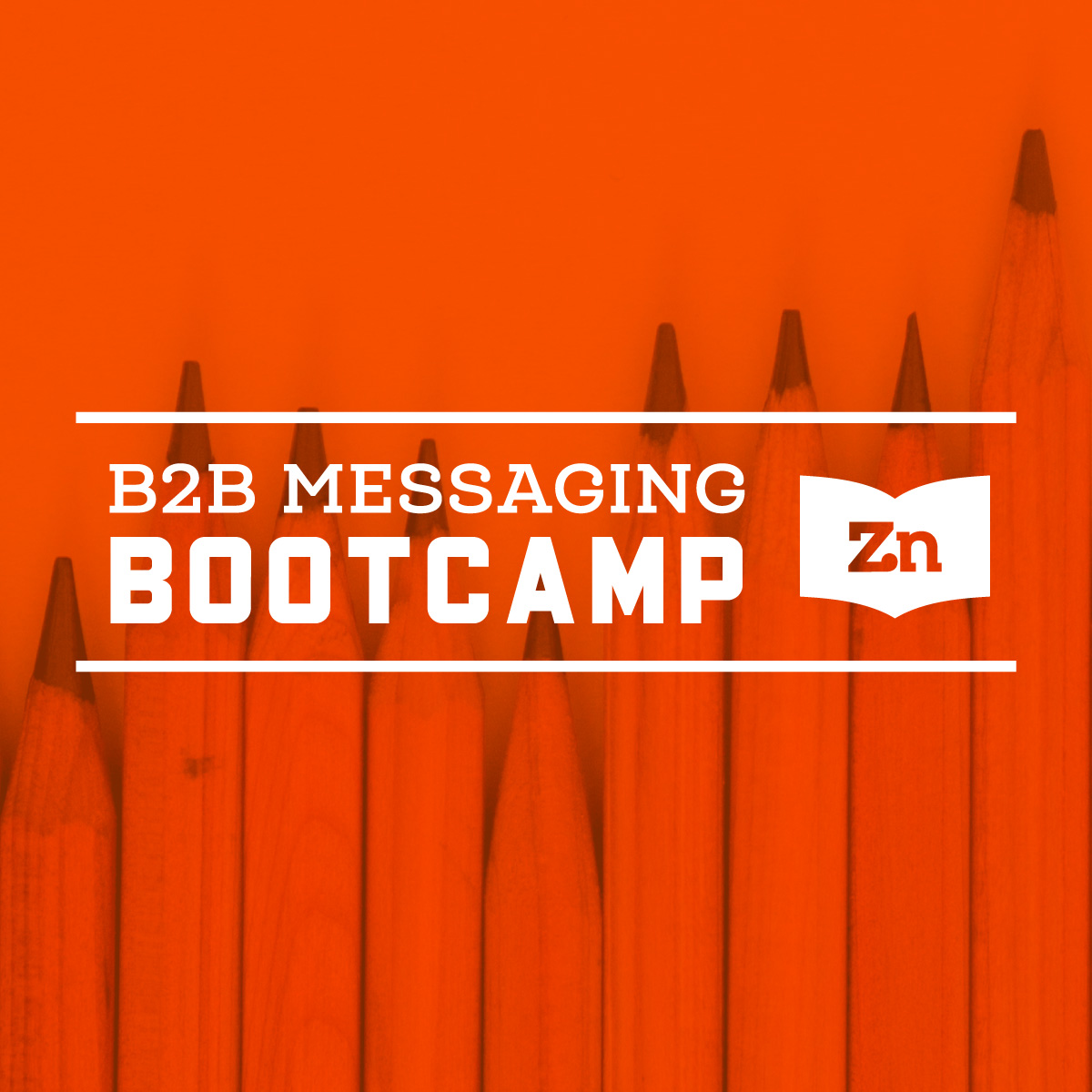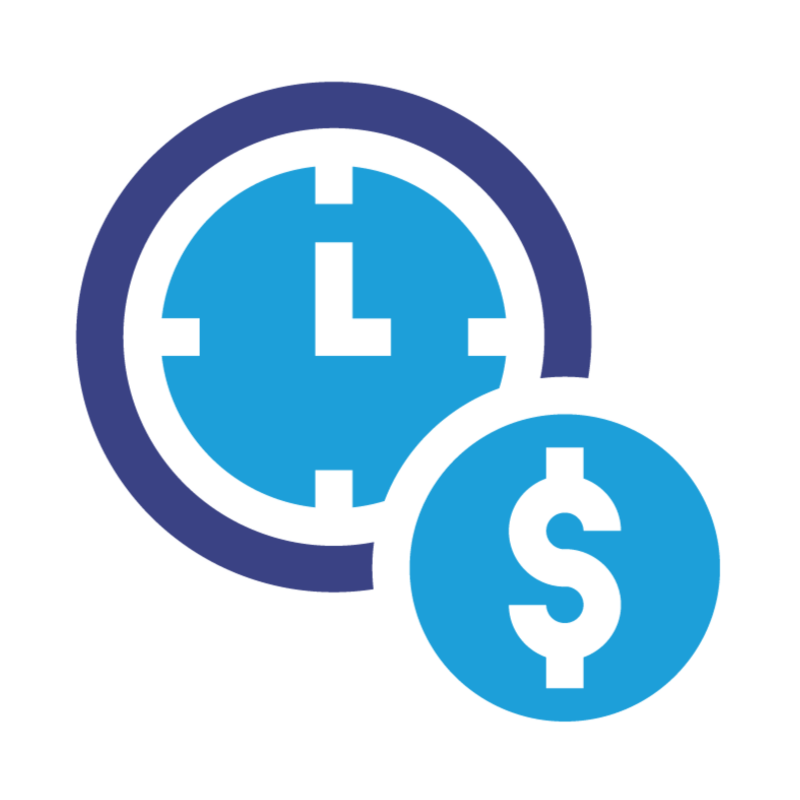 Save time

Our bootcamp format allows you to master a specific marketing skill in hours, not days.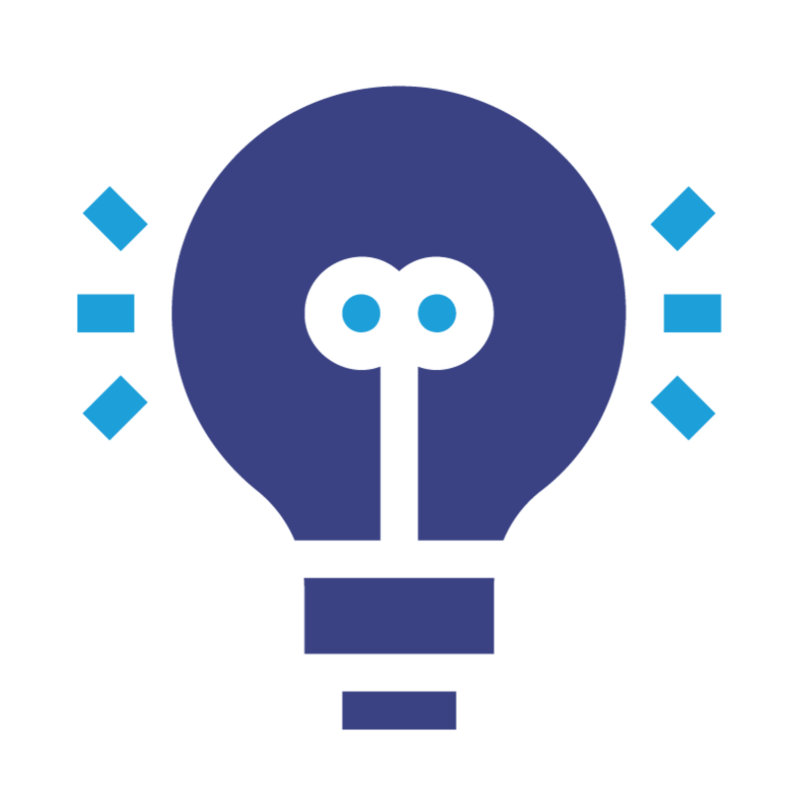 Get inspired

Benefit from new perspectives and fresh ideas based on real-world experience.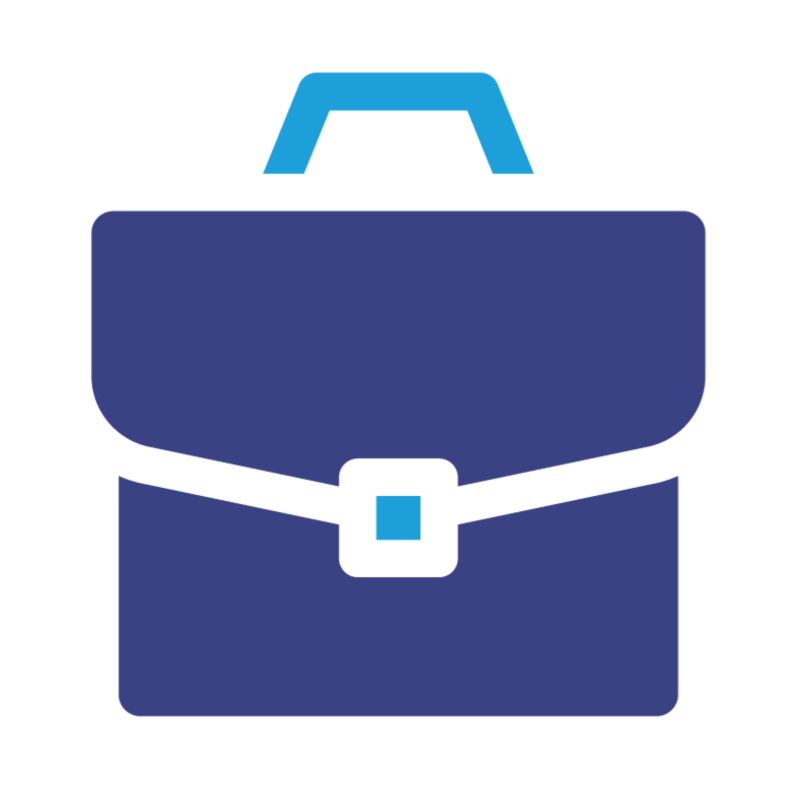 Advance your career

Our training focuses on best practices that grow your confidence and increase your value.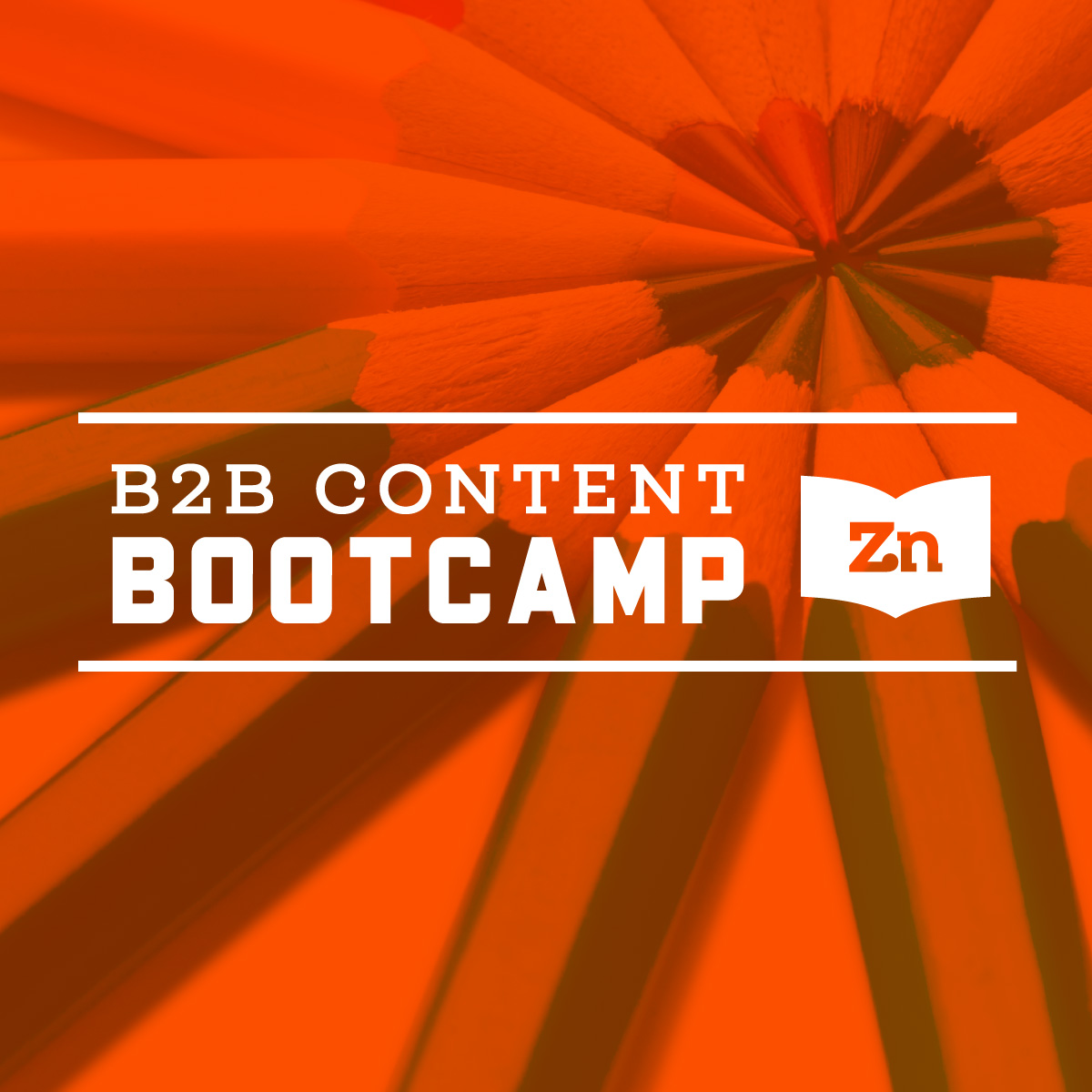 Create content that moves your buyers along their journey
Creating content is hard especially when you are asked to create a lot on a tight timeline. That's why we are building the B2B Content Bootcamp to teach you how to produce the right content that offers real value for your audience.
Coming soon



Be the first to know when new courses are available
When you sign-up for updates, we'll keep you posted on upcoming courses and send you offers with our introductory pricing when they launch.